Gestión Ambiental Estratégica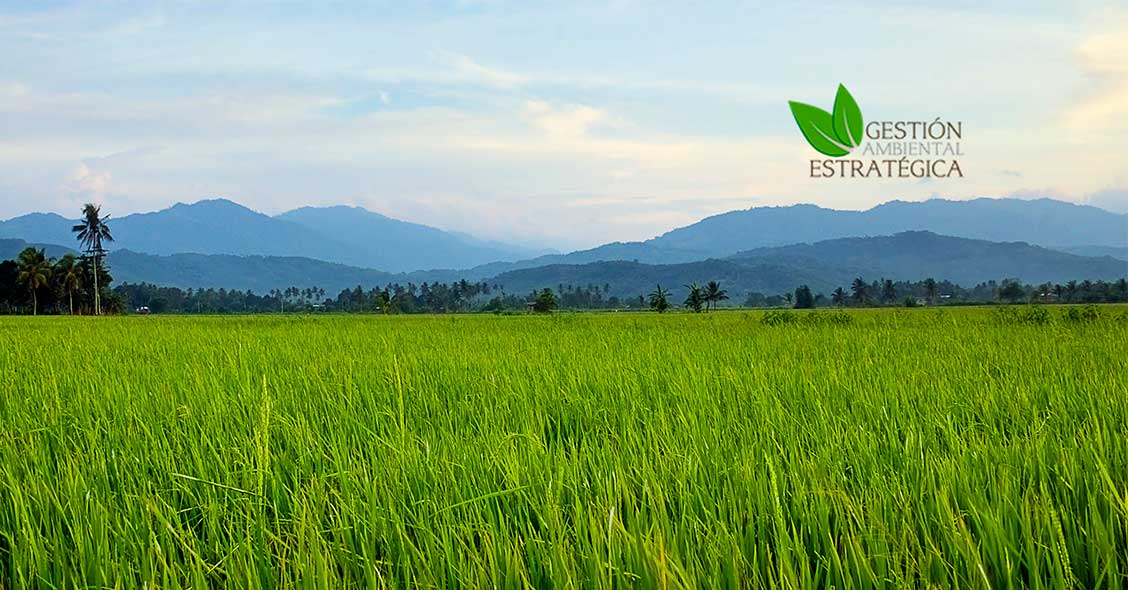 We are a company created in 2009 as a response to the needs of private entities, government entities and international organizations that need to design, evaluate and monitor sustainable initiatives and investments that comply with institutional goals and ensure compliance with their legal commitments and obligations. Our consultancy specializes in designing public policy, corporate responsibility, environmental investments and compensation, carbon markets, legal and planning instruments for the sectors of the Colombian economy, providing solutions that reconcile productive activities with strategies for conservation and use of natural resources. We work in being a recognized firm for the design and implementation of innovative proposals that enable a development model based on the conservation and use of renewable and nonrenewable natural resources, compromising all our efforts to guarantee welfare to the greatest number of people.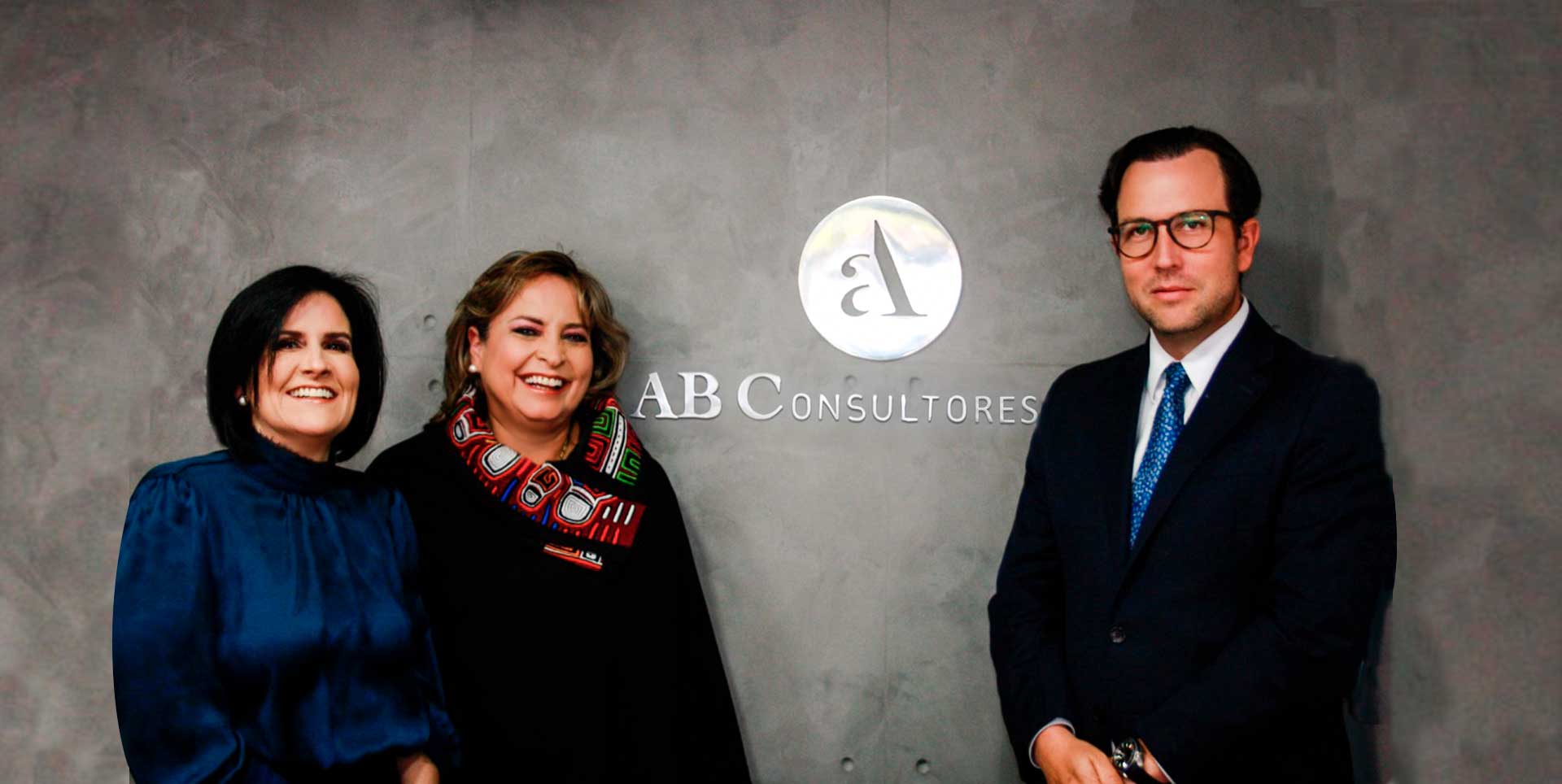 AB Consultores is a consulting firm specialized in different practices: projects and infrastructure, foreign and customs trade, free zone, taxes, project finance, corporate and M&A.
Its partners have more than 30 years of experience in these matters and have had the privilege of advising clients who develop their economic activity in port, airport, iron, electric power, gas, among others sectors.